Construction Technology
No limits to INDIVIDUALITY
Each application is different and requires different tools as well. For this purpose, HKS has the largest market range of turning and swiveling tools, which ideally covers every application. Whether only simple pivoting or rotating, or both at once.
We develop, design and produce according to your ideas and thus achieve the best for you and your excavator.
Our design team adapts each product individually to your excavator, so the kinematics remain in the best possible way and the volume of each bucket can be utilized maximally.
Convince yourself of our solutions, likewise as well directly on site.
Trust in HKS with over 45 years experience in the field of hydraulic and pneumatic rotary actuators and fifteen years of successful products for the Construction Technology segment.
Die richtigen Antworten bekommen.
Nehmen Sie jetzt Kontakt auf
+49 6053 6163 - 621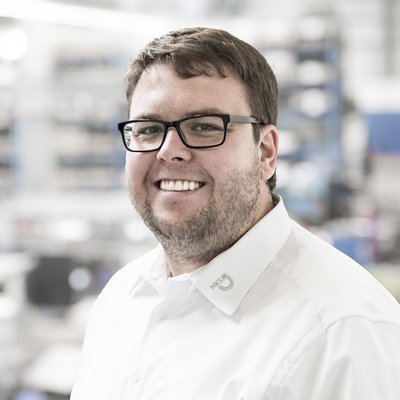 Tobias Werth
Teamleiter Baumaschinentechnik
Ihr Ansprechpartner für:
Vertrieb (Baumaschinentechnik)
These are the products of the industry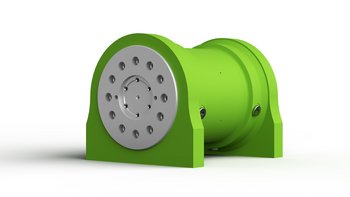 XtraTilt
Improved accessibility of operating positions by tilting
Easy handling of works on embankments
More details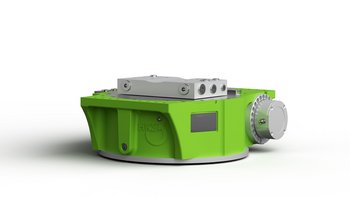 RotoBox
Improved accessibility of operating positions thanks to rotating
Immediate changeover from backhoe to face bucket by means of simple rotation
More details
HKS construction technology explained in 3 min.