Company locations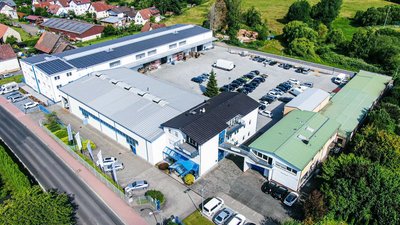 Location Wächtersbach I
Walter Höhn GmbH was founded back in 1970 with the production of components. The continuous favourable development of the business is evident up to today. The production takes place on an area of 3,000 m² in total in Waechtersbach-Aufenau with modern machines, but also handmade manufacturing.
ADDRESS:
Leipziger Straße 53-55
63607 Wächtersbach / Aufenau
Germany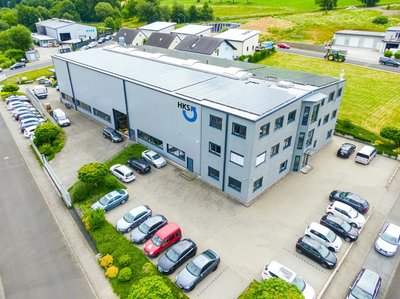 Location Wächtersbach II
Growth made this new building in 2012 possible. Mounting of the rotary actuators, design, sales, order processing and marketing are located in an area of 1,700 m².
ADDRESS:
In den Pflanzenländern 9-11
63607 Wächtersbach / Aufenau
Germany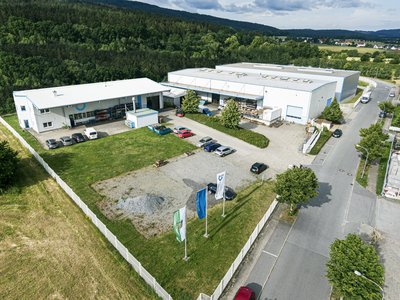 Location Neukirch I
The expanded HKS production started in 1996 at this new location. Expansion also took place at this location. New production premises and offices were built in 2006, now the area totals 2,500 m².
A new expansion is in planning for 2017.
ADDRESS:
Bönnigheimer Ring 23
01904 Neukirch / Lausitz
Germany