Rotary Oil Feedthrough
HKS OIL FEEDTHROUGH
2 versions eligible (standard + XL)
5 channels with up to 500l/min
Optional power rotary feedthrough
Up to 350 bar operating pressure
With the extra large HKS oil feedthrough, connected hydraulic tools are supplied with a flow rate of up to 500l/min oil (pressure difference Δp = 10 bar, (HLP 46 30 °C)).
Only the HKS oil feedthrough can get the flow rate supplied by your carrier device to your attachment at the lowest pressure difference. This feature enables your tools to operate at full capacity.
Don't make compromises – put your trust in HKS products.
The unique design and special manufacturing process allow for particularly large channels for greater passage and a low efficiency loss rate. The individual flow rates can be flexibly distributed using multiple connectors. The piping can therefore be optimally adjusted and implemented to suit your carrier device.
With 5 oil channels available (2 for quick coupler, 2 for work unit, 1 for drain line) and a current power rotary feedthrough.
Special solutions for 3, 6 or 7 channels and more on request!
Maximum capacity for your hydraulic attachments
Wear-resistant, high-quality components
Your attachment has an operating pressure of up to 350 bar
Up to 500 l/min flow rate and extremely low pressure differential
Optimum adjustment to any quick coupler
Electric feedthrough with up to 12 connections of 2 amperes each
Available for the excavator class of 5-27t optional with standard version or extra large (XL) oil rotary feedthrough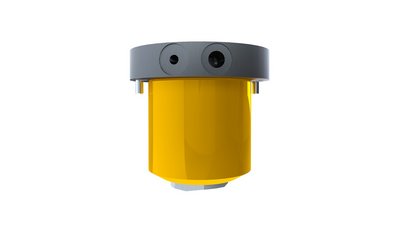 STANDARD OIL FEEDTHROUGH
WEIGHT SAVING!
Low weight with extremely effective delivery of up to 52 l/ min
Compatible with the new RotoBox
Already available for mini-excavators as from 1t
Minimum back pressure with viscous hydraulic oil HLP 46 at 30 ° C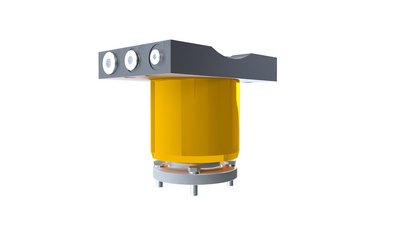 XTRALARGE OIL FEEDTHROUGH
Compatible with the new RotoBox
Incredible delivery for powerful work assignments available from excavators as from 5t
Minimum back pressure with viscous hydraulic oil HLP 46 at 30 °C