Components
We manufacture accurately and reliably each item via assemblies to finished products according to your specifications and drawings!
COMPONENTS
We produce drive wheels, spur-gears, pinions, driveshafts (also grinded), wallowers, v-belt pulleys, cograils as well as swivel- and milled parts since turning, milling, gear cutting, honing, grooving, CNC maunfacturing and mounting the assembly are our core competence of manufacturing rotary actuators.
Additionally we deliver v-belts, bushings, mounting sets, standard wheels of all kind and gear belts in all partitionments.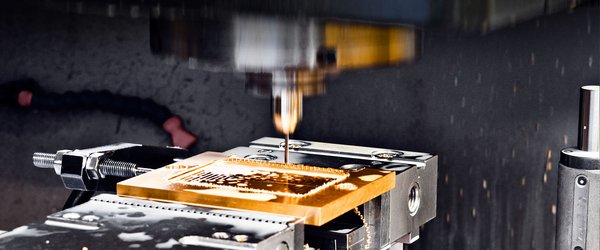 You have not found your preferred method or product?
Then contact us! We are happy to assist you for a personal interview and to advise you, because of course we offer you even more benefits:
Single and series production
Complete or partial manufacture
Sample production
Prototype manufacture
Module Assembly
Design and consulting services